Ogre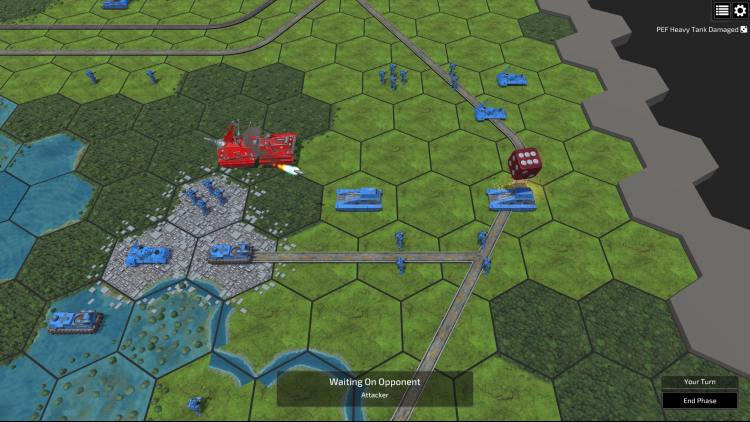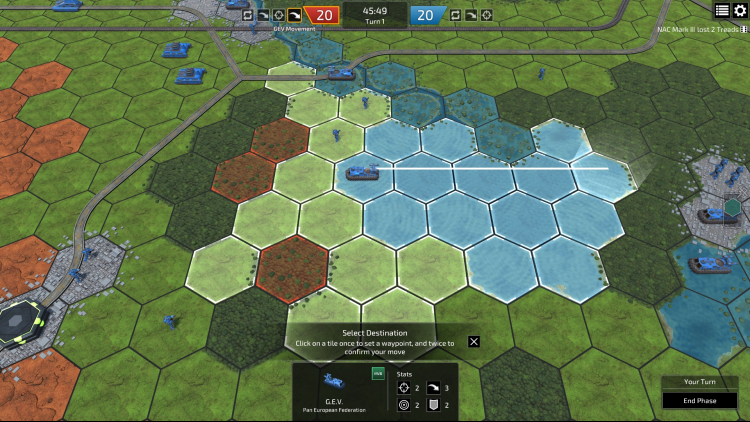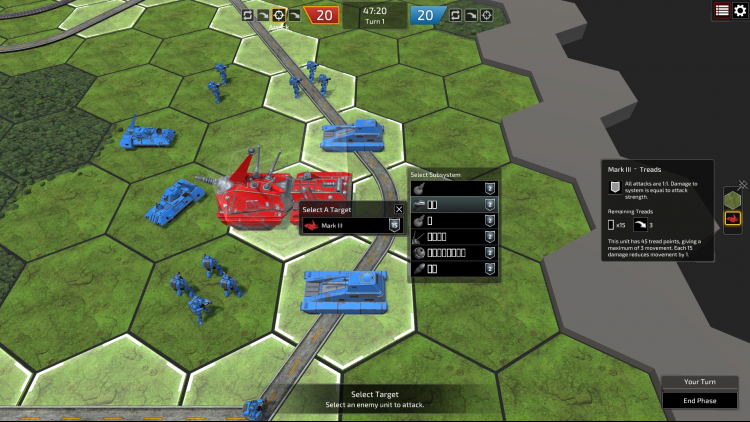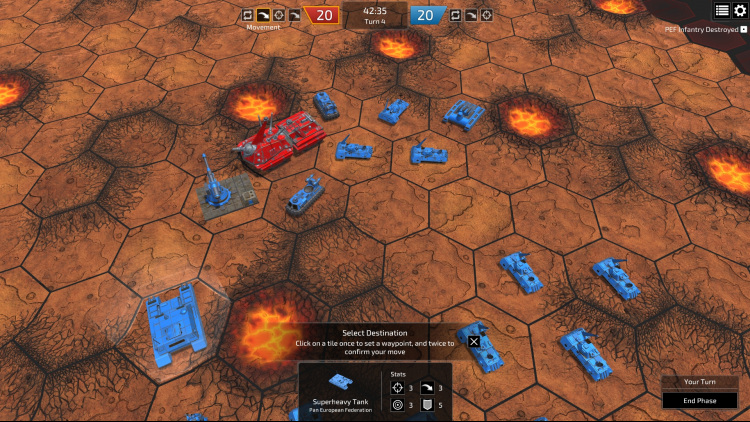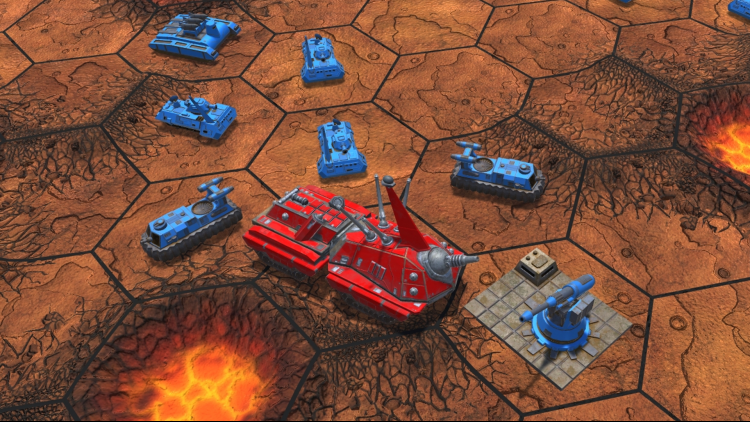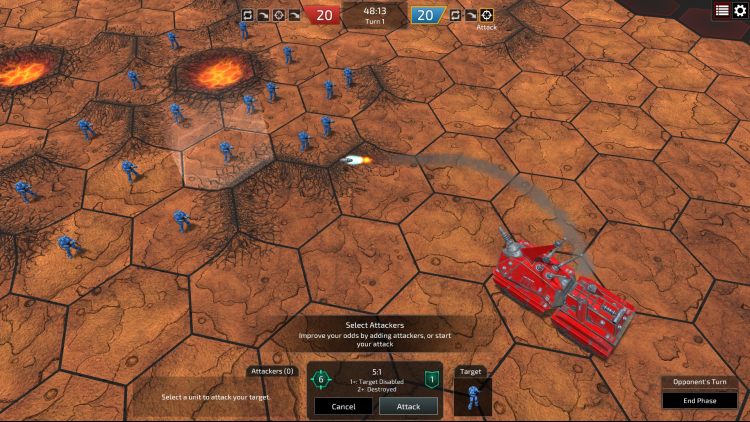 "A crowd-pleaser for the long-time faithful" - Rock, Paper, Shotgun
"Words will not suffice when it comes to me describing how much I loved getting down and dirty playing Ogre" - Digitally Downloaded
"A faithful re-engineering of a venerable classic" - Gaming Nexus
"This is probably the cheapest, fastest way to get into playing Ogre right now" - PCGamesN

Ogre is a turn-based strategy game of mechanised warfare, requiring tactical decision-making and strategic thinking. It's the official video game adaptation of the legendary tabletop wargame from Steve Jackson Games, developed by the award-winning Auroch Digital.

In the warfare of the near future, one type of unit inspires such fear that even allies keep a safe distance: the Ogre. These AI-powered tanks are so powerful they're the equivalent of a battalion of tanks and infantry.

Hovercraft, tanks, marines, infantry, and the monstrous Ogres all take part in an endless world war. As a player, you take command and vie for supremacy on the irradiated battlefields of the future.
Ogre, the image of the Ogre supertank, and the pyramid logo are registered trademarks of Steve Jackson Games Incorporated. Ogre is copyright © 1977-2017 by Steve Jackson Games Incorporated. All rights reserved.