Cities: Skylines - Country Road Radio (NEW)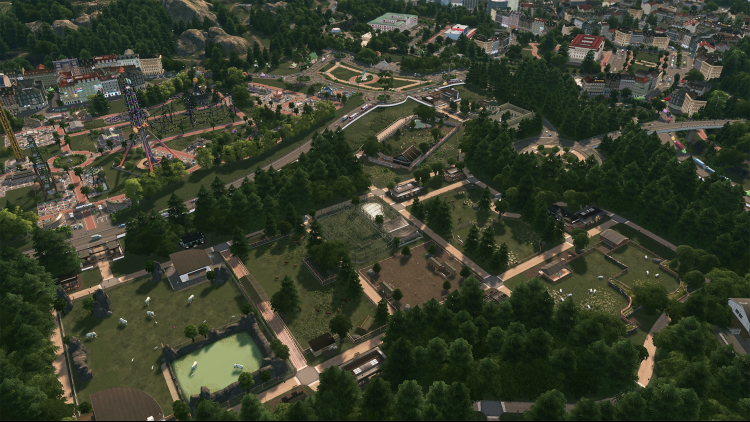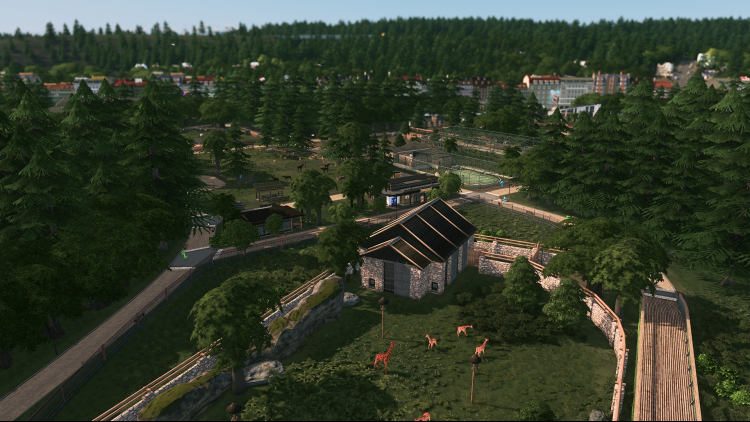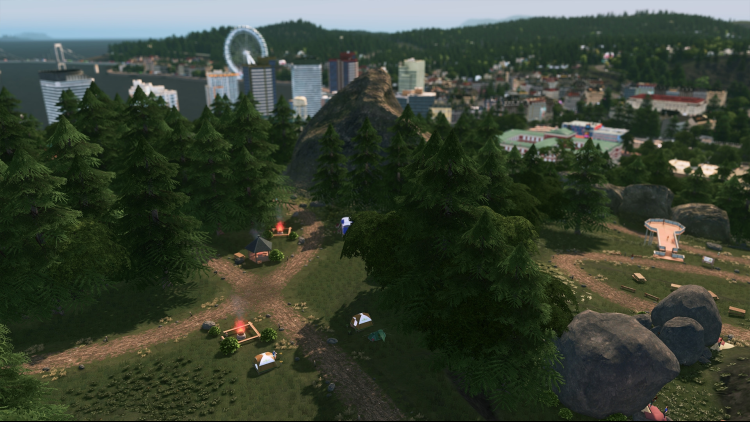 Cities: Skylines - Country Road Radio; Yeni bir radyo istasyonuna sahip olun: Country Road Radio, dört alt türde 16 orijinal yeni şarkı çalıyor: Appalachian Folk, Bluegrass / Honky Tonk, Nashville Modern Country ve Unplugged Country. Radyo sunucusu saf Dixieland Delight, altı enstrümantal şarkı ve 10 orijinal vokalle dönüyor.

© 2015-2018 and published by Paradox Interactive AB, CITIES: SKYLINES and PARADOX INTERACTIVE are trademarks and/or registered trademarks of Paradox Interactive AB in Europe, the U.S., and other countries. All other trademarks, logos, and copyrights are property of their respective owners.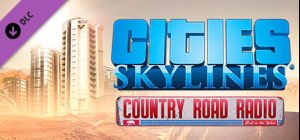 Platform

İşletim
Sistemi

Tür

Geliştirici

Colossal Order

Yapımcı

Paradox Interactive

Yaş Sınırı

Not Rated+

Çıkış Tarihi

2018-05-24T17:00:00

Desteklenen Diller

Abkhazian, English, French, German, Polish, Russian, Spanish, Portuguese-Brazil
eTail.com.tr, Dijital Oyun Kodları, Hediye Kartları, Yazılım Lisansları, E-Kitaplar ve Daha Fazlası
Bütün dijital ihtiyaçlarınızı karşılamak için tasarlanmış dev bir platform!
Sektörde uzun yıllar devam eden tecrübemizi,
oyuncu topluluğuna aktarabilmenin heyecanını yaşıyoruz.
Dijital Oyun Kodlarından, Hediye kartlarına, Oyun İçi Ürünlerden, Yazılım Lisanslarına ve hatta E-Kitaplara kadar geniş ürün kataloğumuza bir tıkla erişebilirsiniz.
Microsoft, Netflix, Google Play, iTunes, PUBG, Zula, Valorant gibi yerli ve yabancı birçok markanın ürününü resmi distribütörler aracılığıyla, hızla ve güvenle satın almak ve sürekli yenilenen kampanyalarımızı kaçırmamak istiyorsanız takipte kalın!